WEB + APP DESIGN
We specialize in creating self-managed, scalable and adaptable websites for any device, from cell phones and tablets to desktop computers.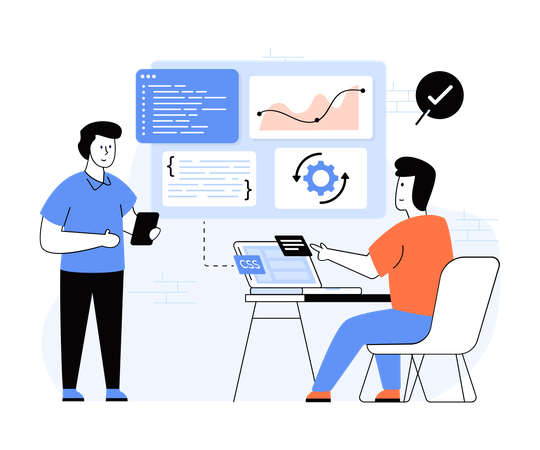 Development of Institutional Websites
Online Store Development (e-commerce)
Development of learning platforms (e-learning)
Front End development for mobile applications (Apps)
Front End development for existing applications (comprehensive look & feel)
CMS installation and customization
MVP Development
The first step when starting out is to discover what project you want to create. We can help you in this process by developing a trial version of a new product or service, including basic features to meet customer needs. This allows you to know the level of interest and acceptance it may have, in order to improve its qualities and launch it to a wider audience at an affordable cost.
The MVP has these main characteristics:
It has a value that makes it susceptible to being used.
It has the minimum or essential functionalities that already provide a solution.
Allows you to attract the first users, who are going to test the product.
Gives the possibility of obtaining feedback.
Provides information about customers: what features or solutions they value most.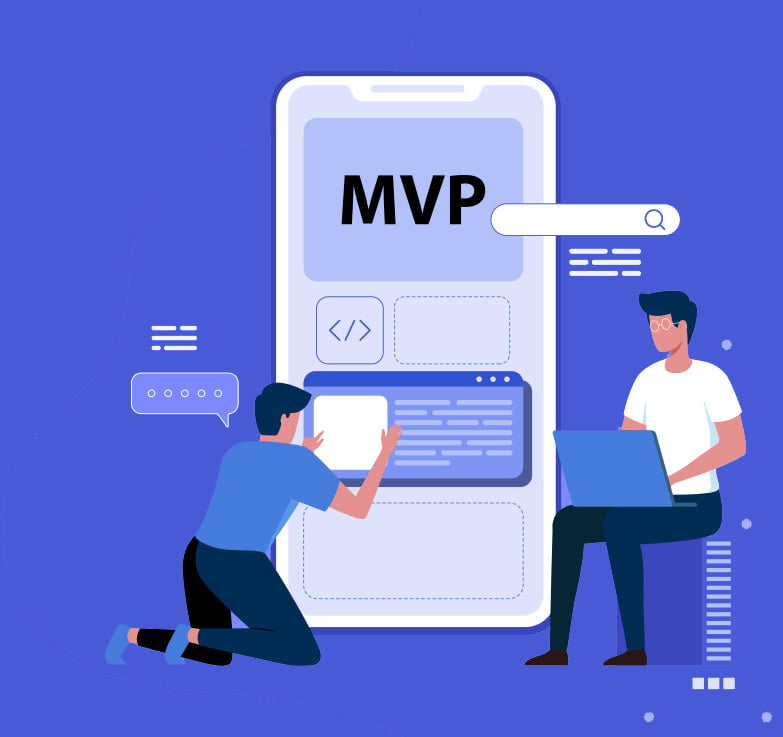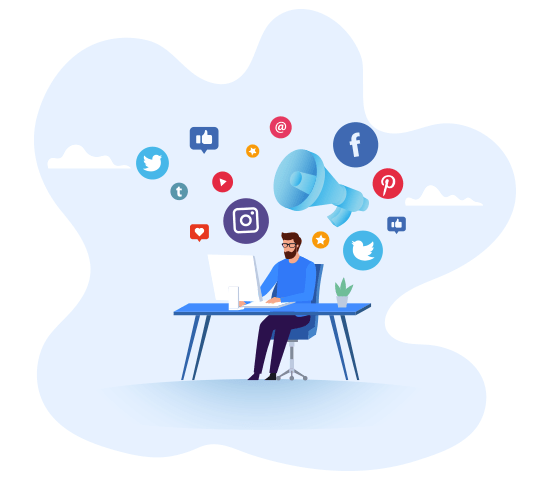 Marketing
We help your business generate content and promote it
Some of the services we offer are:
Digital consulting
Content generation
Social network management
SEO and SEM positioning
Email marketing
Digital advertising campaigns
Branding
We are in charge of conceptualizing and designing the graphic identifier that will distinguish your company, product and/or service.
Logo development
Brand strategy
Brand manual
Iconography
Cards and stationery
Editorial design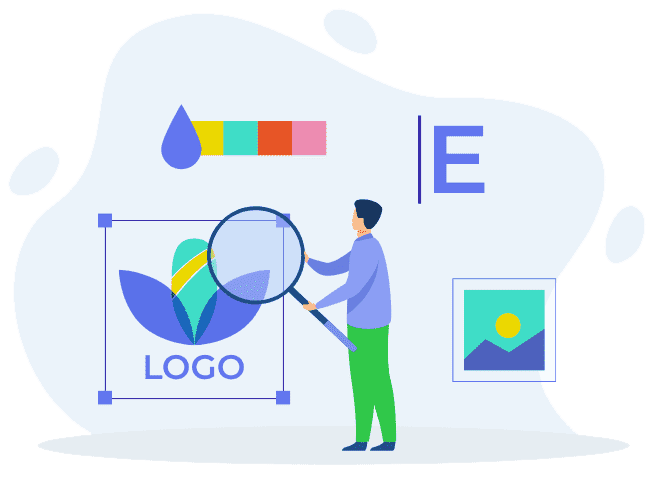 DISEÑO WEB + APP
Nos especializamos en la creación de sitios web autoadministrables, escalables y adaptables a cualquier dispositivo, desde celulares y tablets hasta computadoras de escritorio.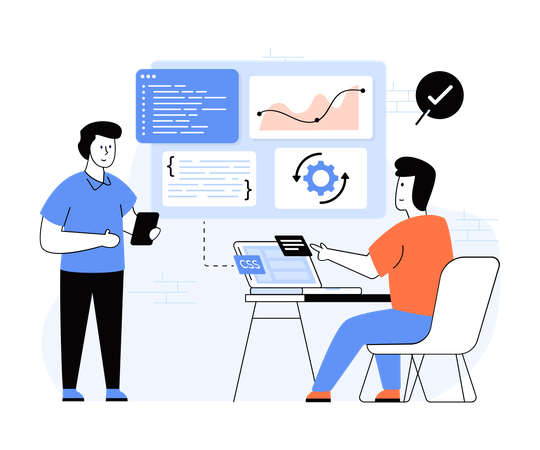 Desarrollo de Webs Institucionales
Desarrollo de Tiendas Online (e-commerce)
Desarrollo de plataformas de aprendizaje (e-learning)
Desarrollo de Front End para aplicaciones móbiles (Apps)
Desarrollo de Front End para aplicaciones existentes (look & feel integral)
Instalación y customización de CMS
Desarrollo de MVP
El primer paso a la hora de emprender es descubrir qué proyecto quieres crear. Podemos ayudarte en este proceso desarrollando una versión de prueba de un nuevo producto o servicio, incluyendo las características básicas para satisfacer las necesidades de los clientes. Esto te permite conocer el nivel de interés y aceptación que puede tener, para así mejorar sus cualidades y lanzarlo a un público más amplio a un costo accesible.
El MVP posee estas características principales:
Tiene un valor que lo hace susceptible de ser utilizado.
Cuenta con las funcionalidades mínimas o imprescindibles que ya plantean una solución.
Permite captar los primeros usuarios, que van a poner a prueba el producto.
Da la posibilidad de obtener feedback.
Provee información sobre los clientes: qué funcionalidades o soluciones son las que más valoran.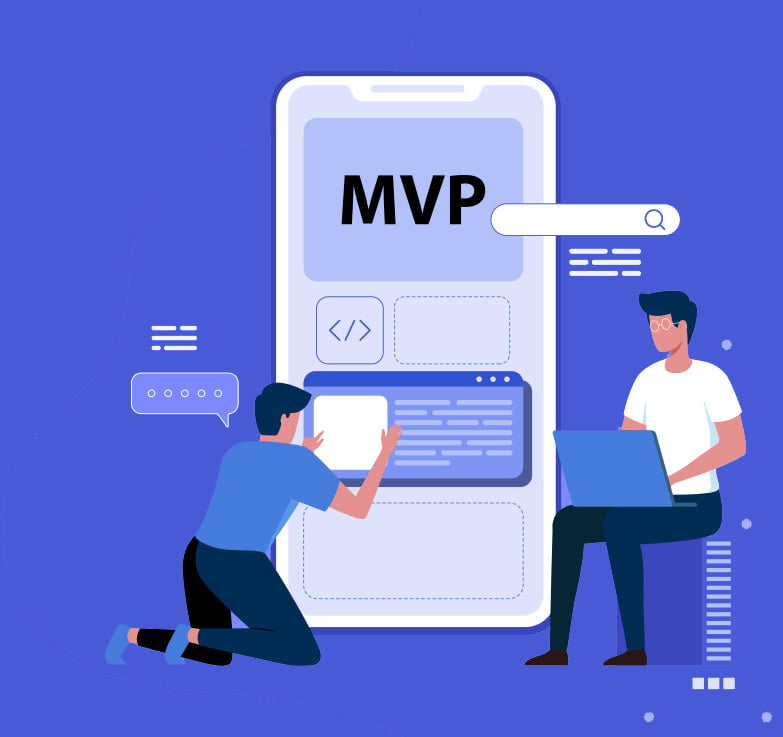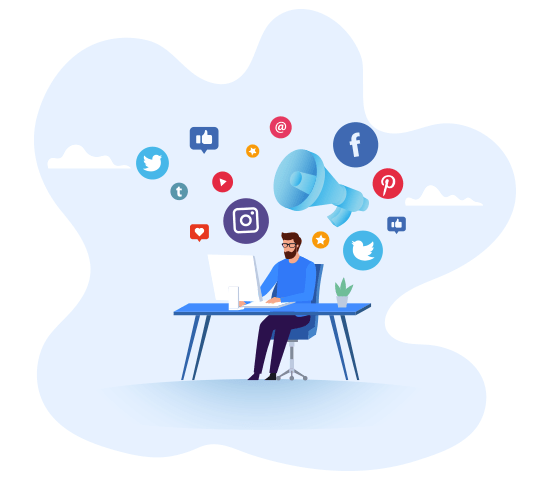 Marketing
Ayudamos a tu emprendimiento a generar contenidos y promocionarlos
Algunos de los servicios que ofrecemos son:
Consultoría digital
Generación de contenidos
Gestión de redes sociales
Posicionamiento SEO y SEM
Email marketing
Campañas de publicidad digital
Marca
Nos encargamos de conceptualizar y diseñar el identificador gráfico que distinguirá a tu empresa, producto y/o servicio.
Desarrollo de logotipo
Estrategia de marca
Manual de marca
Iconografía
Tarjetas y papelería
Diseño editorial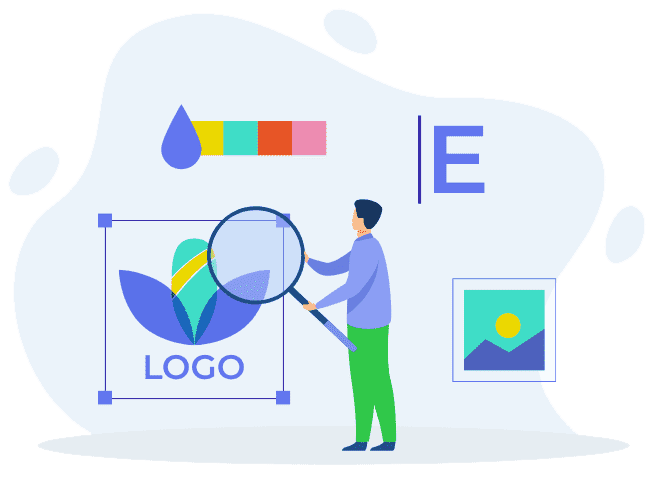 En MPDG nos interesa que tu negocio crezca y puedas lograr los objetivos que tengas en mente con tu emprendimiento. Somos un grupo de profesionales orientados principalmente al diseño web y con una amplia experiencia en lo que hacemos. Con nosotros podrás desarrollar tu página web institucional, crear tu tienda online y vender tus productos, publicar tu diario digital, crear tu blog, desarrollar un catálogo ofreciendo tus productos o servicios, también generamos landing pages enfocadas principalmente a la visibilidad en buscadores para trabajarlas directamente con publicidad en Google Adwords.Ofrecemos paquetes corporativos de Marketing Digital, incluyendo servicio especializado de publicidad en Google Adwords y Remarketing con asesoramiento personalizado, como también campañas de Email Marketing y publicidad en redes sociales, tanto Facebook como Instagram.
Diseño Pagina Web | Marketing Digital | UX
Google Adwords
Aumentá tus ventas con la plataforma más potente de publicidad digital.
Los usuarios buscan en Google productos/servicios como los que ofrecés. De esta manera, tu anuncio aparecerá en los primeros resultados y además lograrás nuevas visitas. ¡Los potenciales clientes entran a tu web!
Diseño Pagina Web | Marketing Digital | UX
Facebook Ads
Anunciá tu empresa en Facebook y mostrá tu anuncio a cientos de clientes.
Porque buscamos que tu negocio crezca. Porque queremos que alcances tu máximo potencial. Generamos contenido de alta calidad que atraerá más personas a tu FanPage y servirá como un canal de comunicación con los clientes.
Diseño Pagina Web | Marketing Digital | UX
Instagram Ads
Conectate con tu audiencia. Inspirá y aumentá la recordación de tu marca.
Generaremos contenido visual para captar la atención de tus potenciales clientes, a través de una publicidad masiva segmentada según la necesidad de tu negocio. En consecuencia tu imagen corporativa crecerá y tus seguidores aumentarán!
Diseño Pagina Web | Marketing Digital | UX
Email Marketing
Envío masivo de mails de calidad a clientes y contactos de la empresa.
Creamos campañas efectivas para tus audiencias, para que comuniques tus novedades, productos y servicios y así atraer a tus actuales y posibles clientes. De modo que a medida que esto ocurra, tu cartera de negocios se expandirá notablemente.
¿Necesita una cotización?
Contacto